​"I Will Restore Our Republic"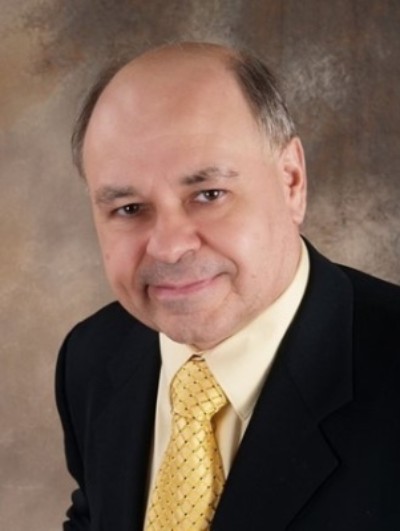 ​I Want to restore Michigan's sovereignty as a Constitutional Republic.
In a Republic, the people (you) are in charge. Government employees,
including the Governor, are just servants, who work for you. I want to serve the people of Michigan as their next Governor.
I promise to be a "De Jure" Governor. This means, all my actions will be authorized by the United States Constitution, and the Michigan State Constitution. I Swear, all of my official acts will be constitutionally sound. You can download my all political videos from these sites.